Garden Power Box
Helps with general pond maintenance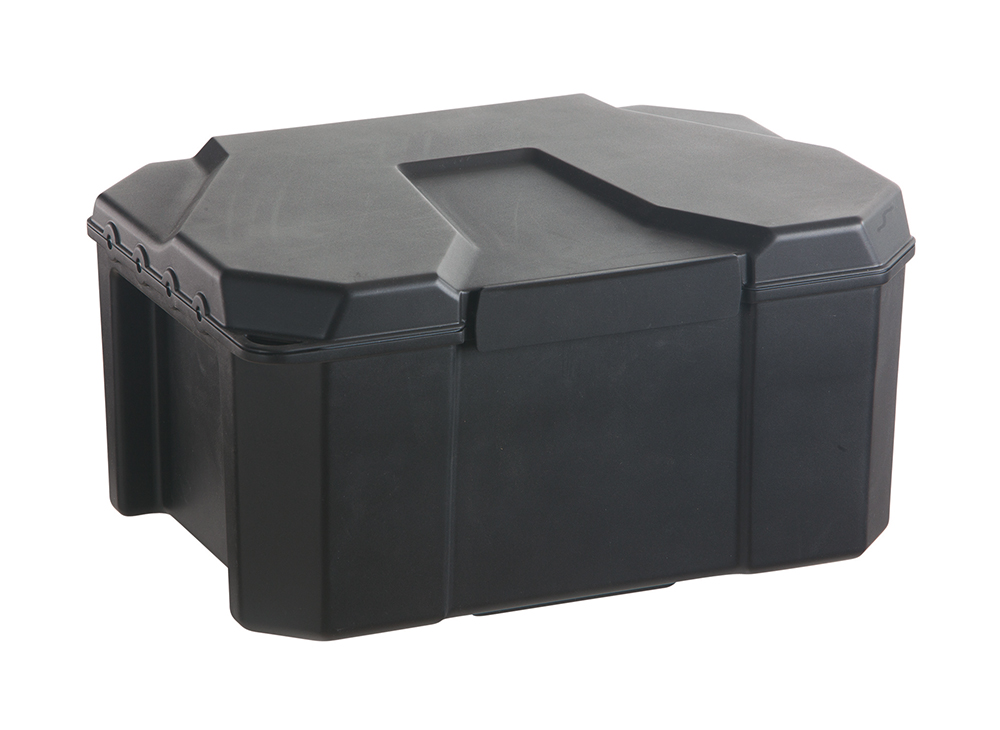 Garden Power Box
Provides excellent storage space for garden cables to protect them from water damage.
Key Features
Protect plugs & transformers
Lockable – child safe
Solid, 80kg load capacity
Can be buried under ground
Available from stockists throughout the UK
You can now buy our products from over 200 aquatic outlets throughout the UK.
Click on the stockist locator to find your nearest retailer.