My First Pond Kit
Pond dipping fun for all the family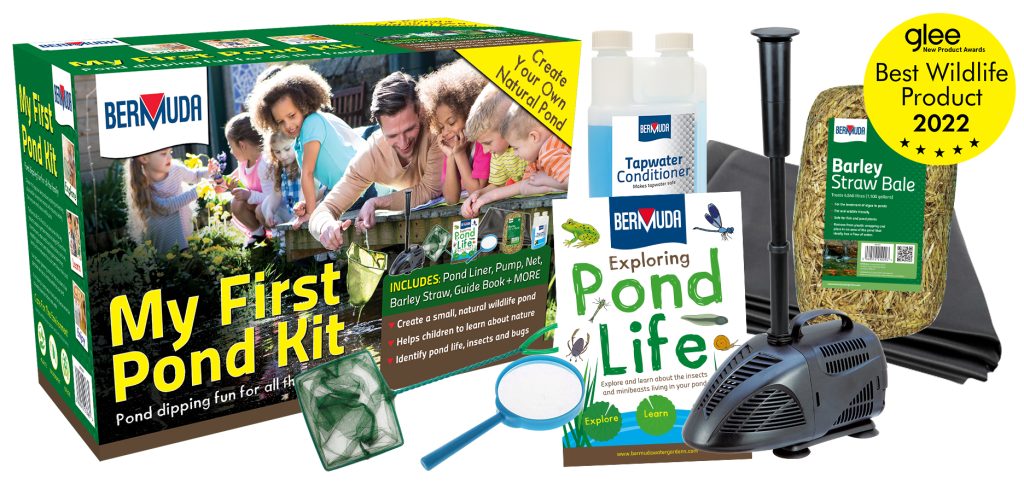 Children of all ages love being outdoors, exploring and learning about wildlife. So help them interact with nature by creating their very own small, natural wildlife pond.
The Bermuda My First Pond Kit includes some of the key products needed to get them started including; PVC pond liner, a fountain pump, water conditioner, barley straw, a pond net, magnifying glass and a pond dipping guide book to help identify all the minibeasts that could start to live in their pond.
Your local water gardening centre can help you select a few plants that will help to introduce wildlife to your pond.
Pond dipping is a great way to have fun but please remember to always supervise children near water.
See how easy it is to install
Bermuda's My First Pond Kit was named BEST WILDLIFE product 2022 in the New Product Showcase at the annual trade show, GLEE 2022. The awards were voted for by industry professionals, garden centre owners and trade journalists.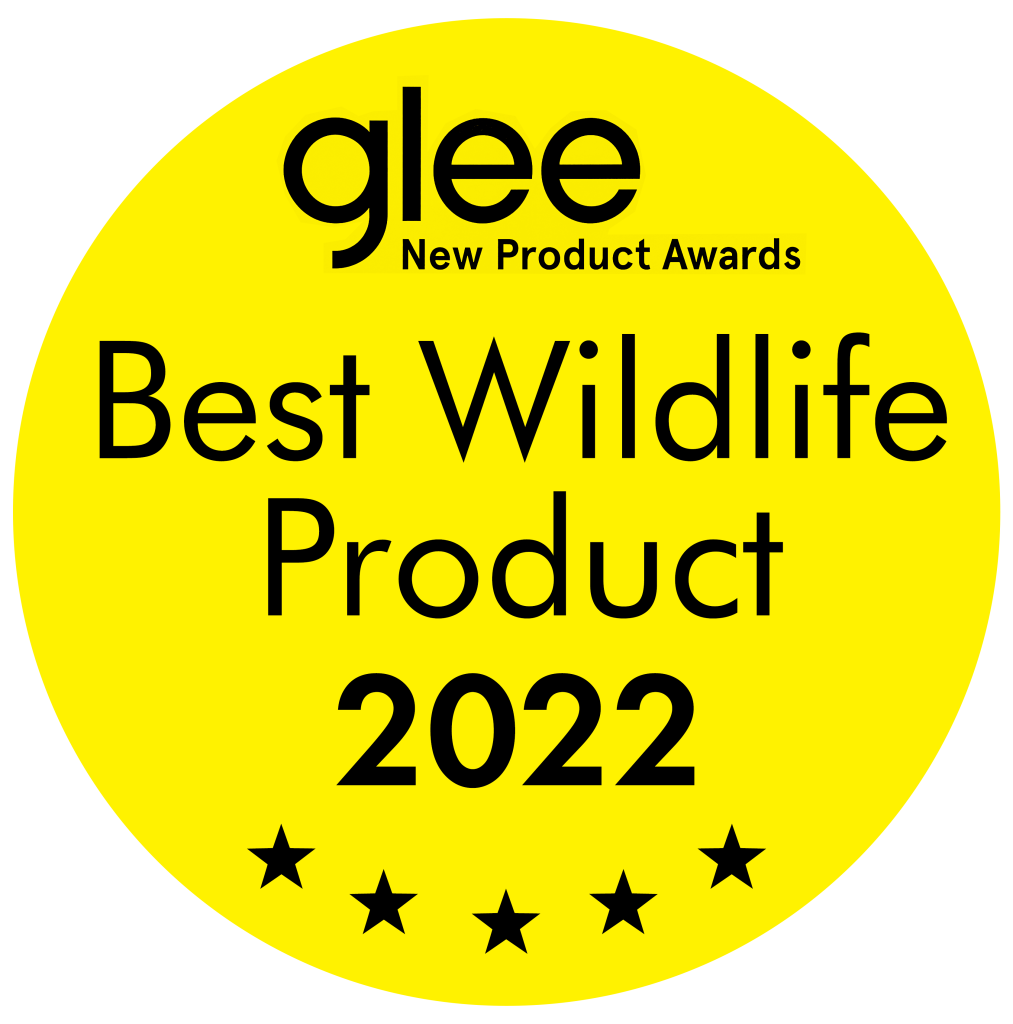 Helps children to learn about nature

My First Pond Kit
includes

PVC Pond Liner – 2.5m x 2m
Dig out your pond and line the hole with this liner ready to fill with water.
---
Fountain Pump – 1000 lph
Creates an attractive fountain and adds vital oxygen to the pond.
---
Tap Water Conditioner – 250ml
Removes harmful chlorine making tap water safe for the wildlife.
---
Barley Straw – Mini Bale
Natural and safe way to reduce green algae in ponds.
---
Pond Fish Net
Have fun catching pond creatures, ready to start exploring.
---
Magnifying Glass
Get a closer look at the insects, bugs and creepy crawlies you find.
---
Pond Dipping Guide Book
Explore and learn about the minibeasts living in your pond.

Available from stockists throughout the UK
You can now buy our products from over 200 aquatic outlets throughout the UK.
Click on the stockist locator to find your nearest retailer.