Pond Skimmer
Removes surface debris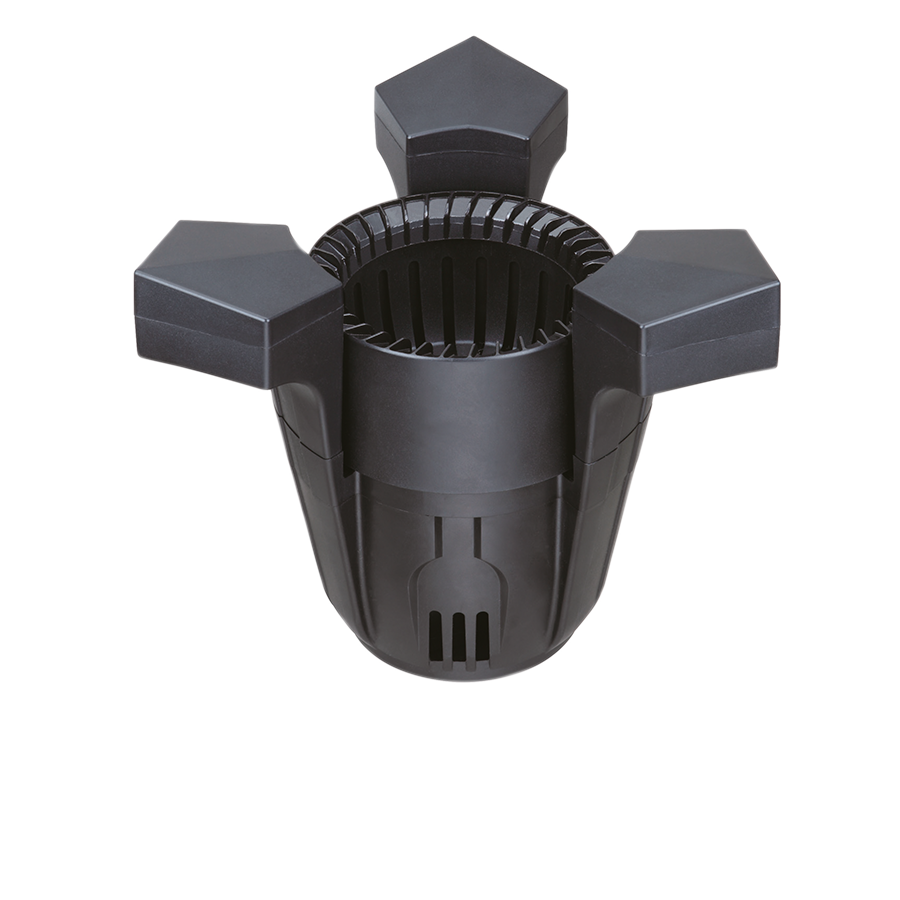 Bermuda Pond Skimmer is a robust, compact, floating skimming device with built-in pump. The skimmer floats on the surface of the pond drawing in leaves, uneaten food and other surface debris, helping to keep your pond water clear and healthy.
Using the Pond Skimmer
The pump pulls water in via the skimmer inlet and any waste particles are filtered and collected in the skimmer basket. Keeping the skimmer operating at full efficiency is easy, just remove and empty the basket on a regular basis. The skimmer can be left to float on the surface of the pond or it can be secured in a fixed position where needed. The Bermuda Pond Skimmer contains a 3,000 lph pump which makes it ideal for ponds with a surface area of up to 20m2.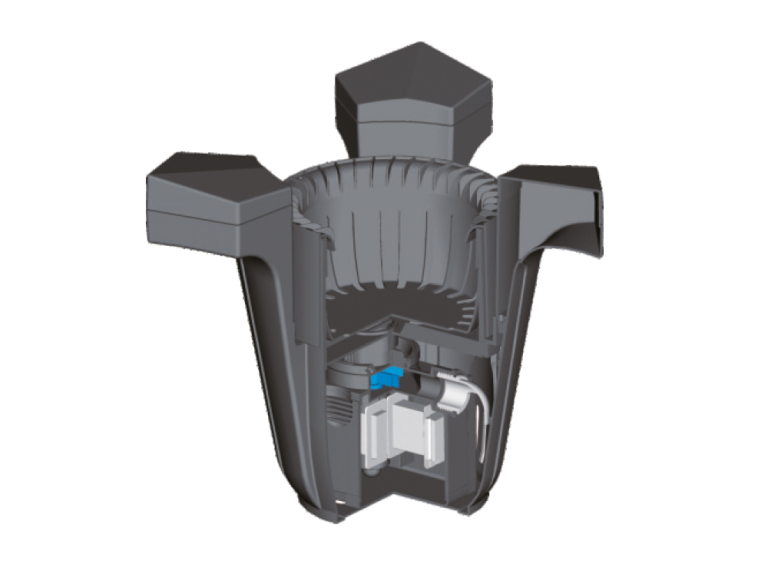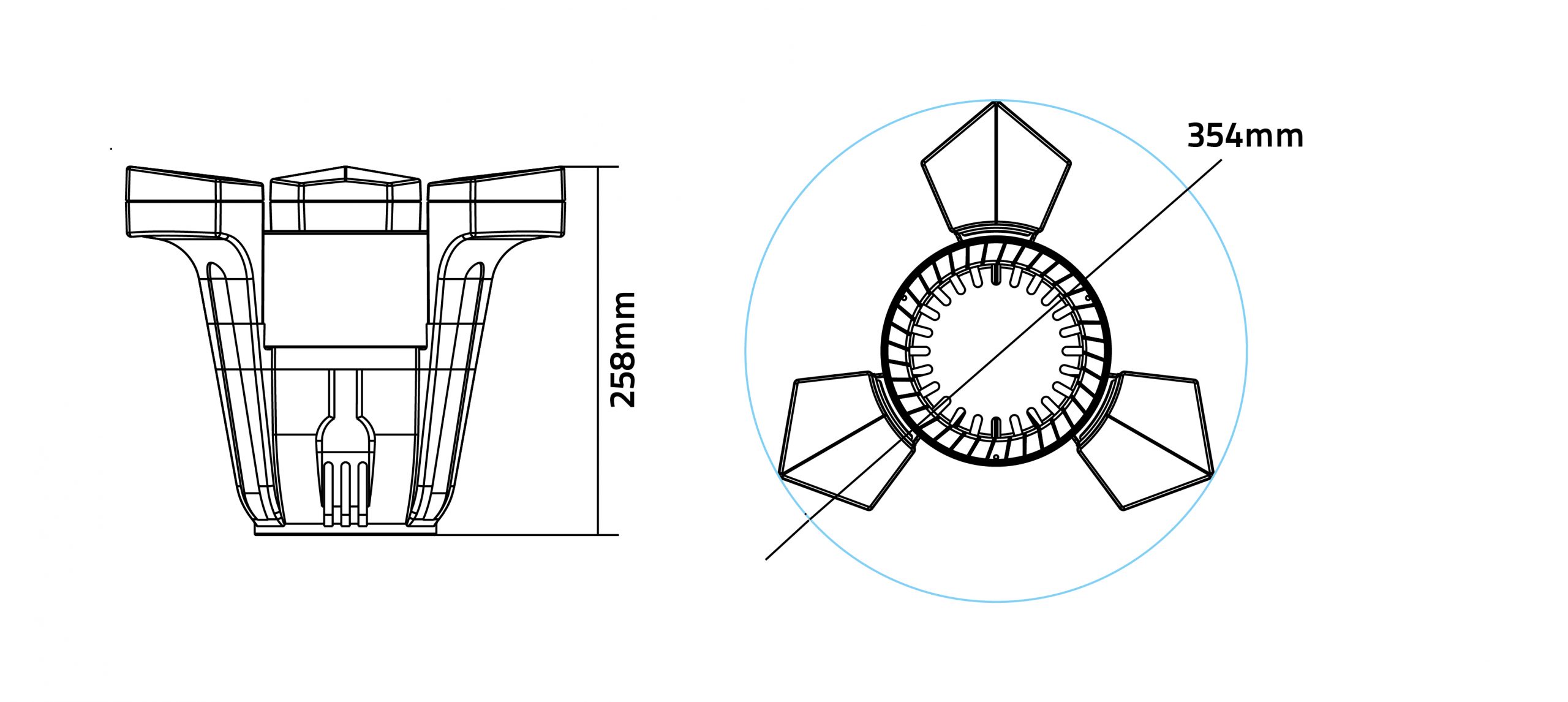 MODEL
ORDER CODE
VOLTAGE
FREQUENCY
POWER
MAX. PUMP FLOW
DIMENSIONS
Pond Skimmer
BER0150
230V
50/60Hz
43W
3000lph
Diameter: 354mm
Height 258mm
Instruction Manual
Click on the button below to download the instruction manual for this product
Available from stockists throughout the UK
You can now buy our products from over 200 aquatic outlets throughout the UK.
Click on the stockist locator to find your nearest retailer.